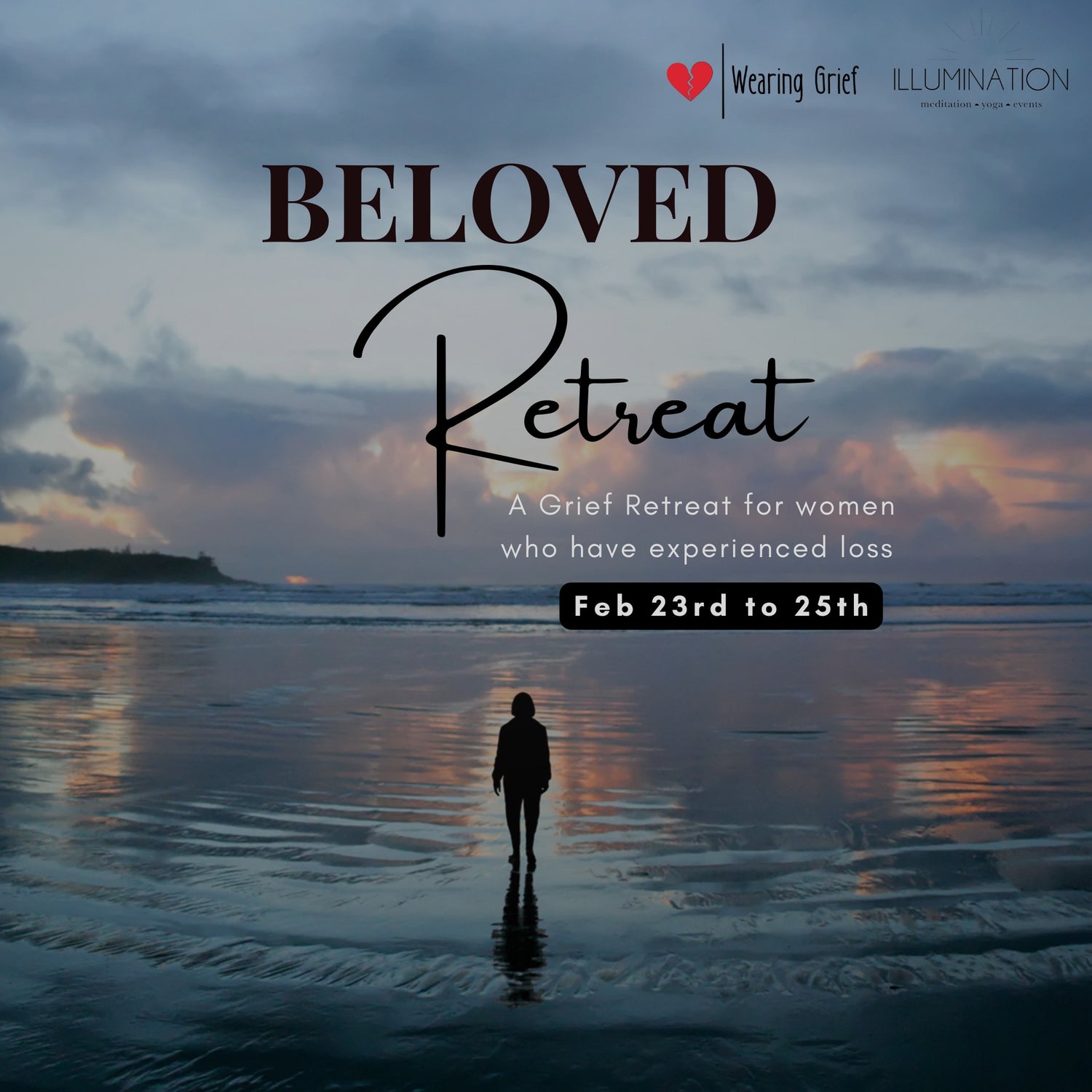 Join us
This retreat weekend will be a place where your grief can be safely seen and witnessed. We understand how painful and lonely the journey with grief can feel. Even though how we experience it is wholly unique, we can find comfort and support in the company of others who understand the challenges that are a part of living with grief.
I'M READY
Who is this for?

This retreat is for any woman who is experiencing grief due to the loss of a loved one. We know there is no timeline for grieving, so wherever you are in your journey, you are welcome.

What can I expect?

3 day, 2 night overnight
All meals
All workshop tools and supplies
Space is limited to 8 women
Transportation to and from the retreat is not included.

What is the cost?

The cost of this all inclusive weekend retreat is $575. To secure your spot, please submit the $250 non refundable deposit. Welcome emails will be sent out in January with a link to pay the final amount.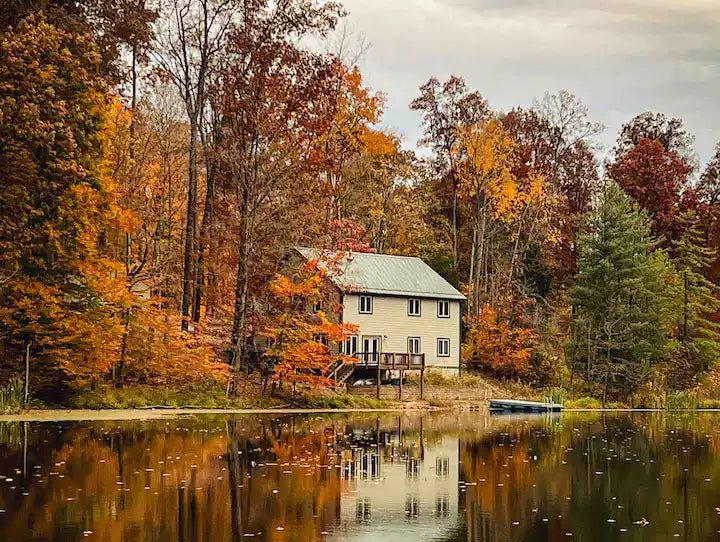 The Space
Nestled in the forest, this cozy home on a private lake near Martinsville Indiana will provide us with plenty of space to grieve, play and connect. We'll have one shared room with individual beds, and limited options to upgrade to a private room. Please email to request (first come first served).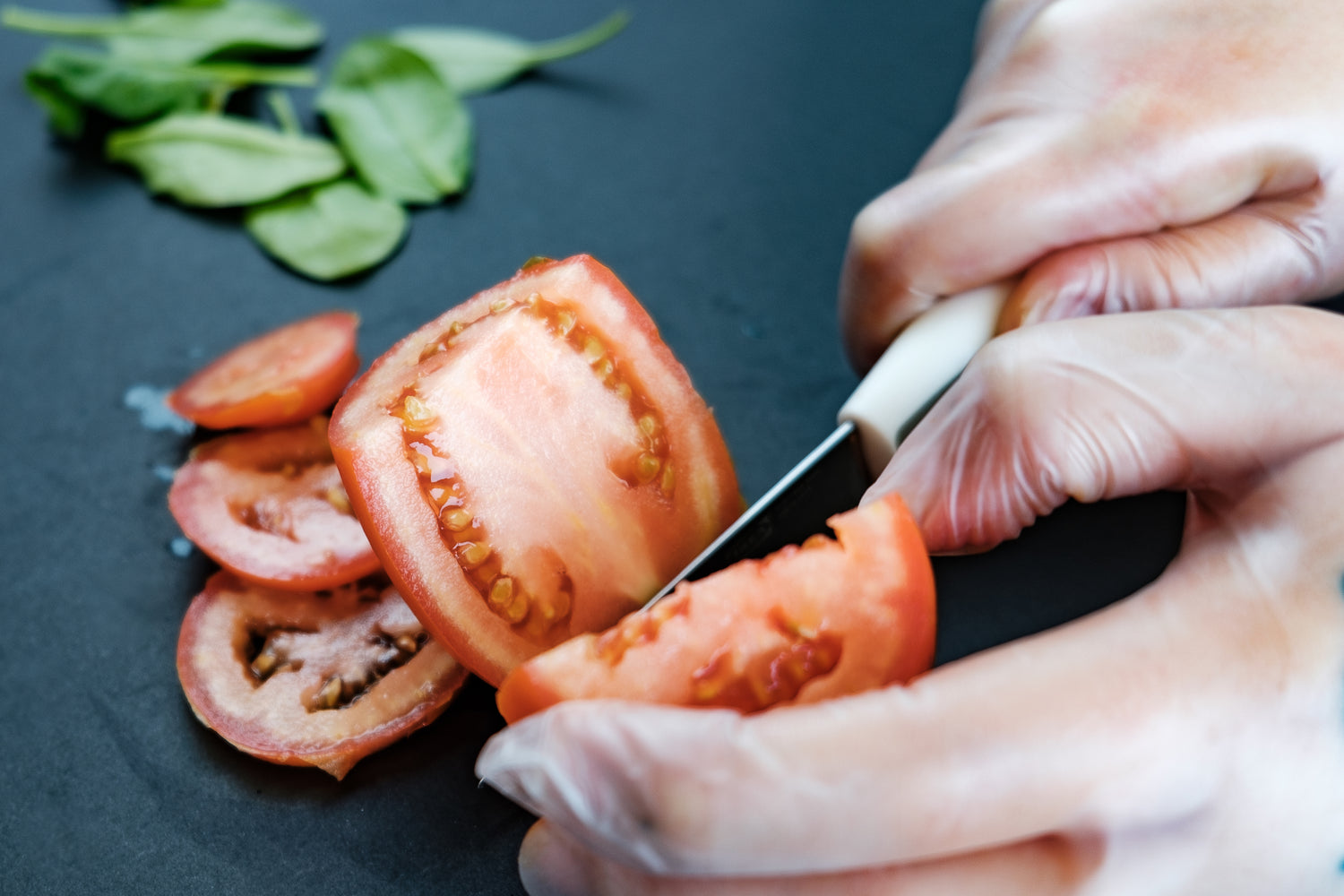 Nourishment
Our chef, a true herbal alchemist, will provide us with herb infused home cooked meals and snacks. She will provide dinner on Friday, breakfast/lunch/dinner on Saturday, and breakfast on Sunday.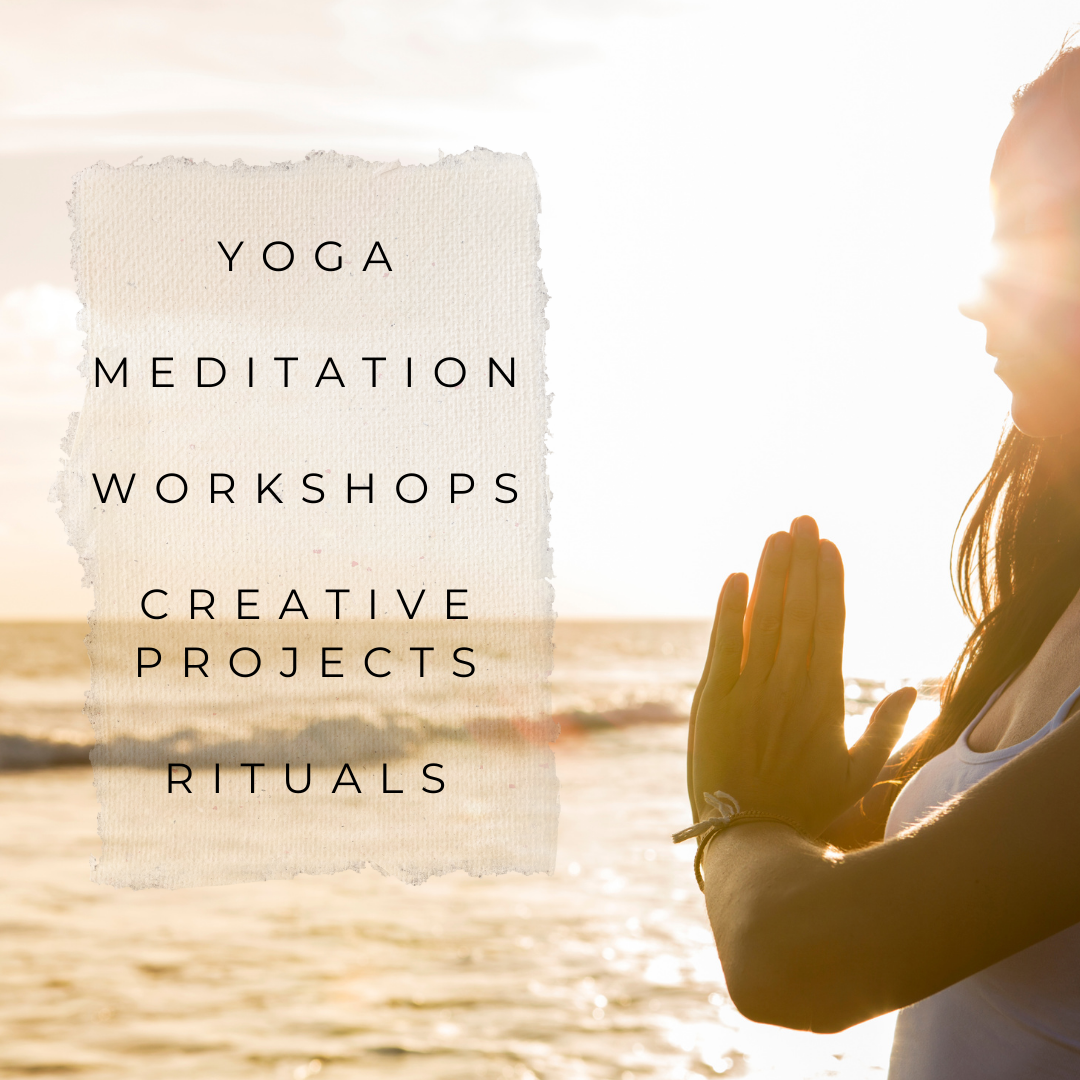 Schedule
Event hosted by:
Wearing Grief and Illumination Wellness
Arrive at 4 pm, Friday
Depart 11 am, Sunday
Nearest airport: Indianapolis International Airport - 35 minutes